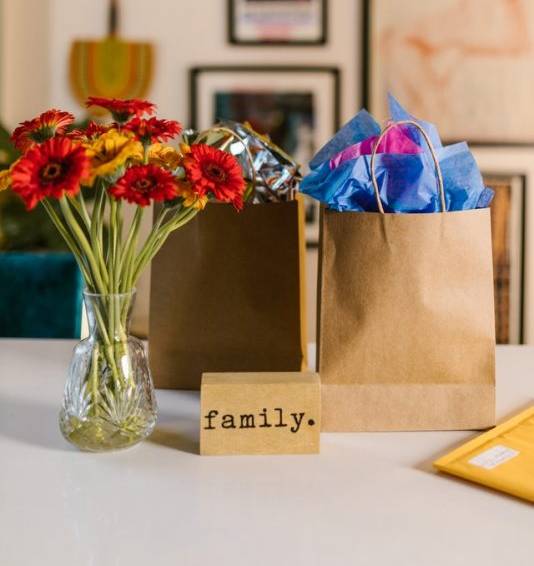 Our mission is to support customers from all over the world and to provide all types of trendy gadgets that make our lives a bit easier while having fun using these products.  We know that these products are not available at your local retail stores, but the great news is, we have made them available from our online store.
We have satisfied customers from around the world including the United States, Australia, the United Kingdom, Canada, and a host of other foreign countries.  Seventy-five percent of our products are exported and twenty-five percent are sold in China.  It is our mission to provide high-quality with budget-friendly products to our happy customers.
Our Promise 
It is our promise to provide customer satisfaction guaranteed on all of our products that we have to offer.  We would love to hear from our customers. Any feedback, suggestions, or comments, please let us know.