SIZE
Width:13CM
Length:30CM
Height:5.5CM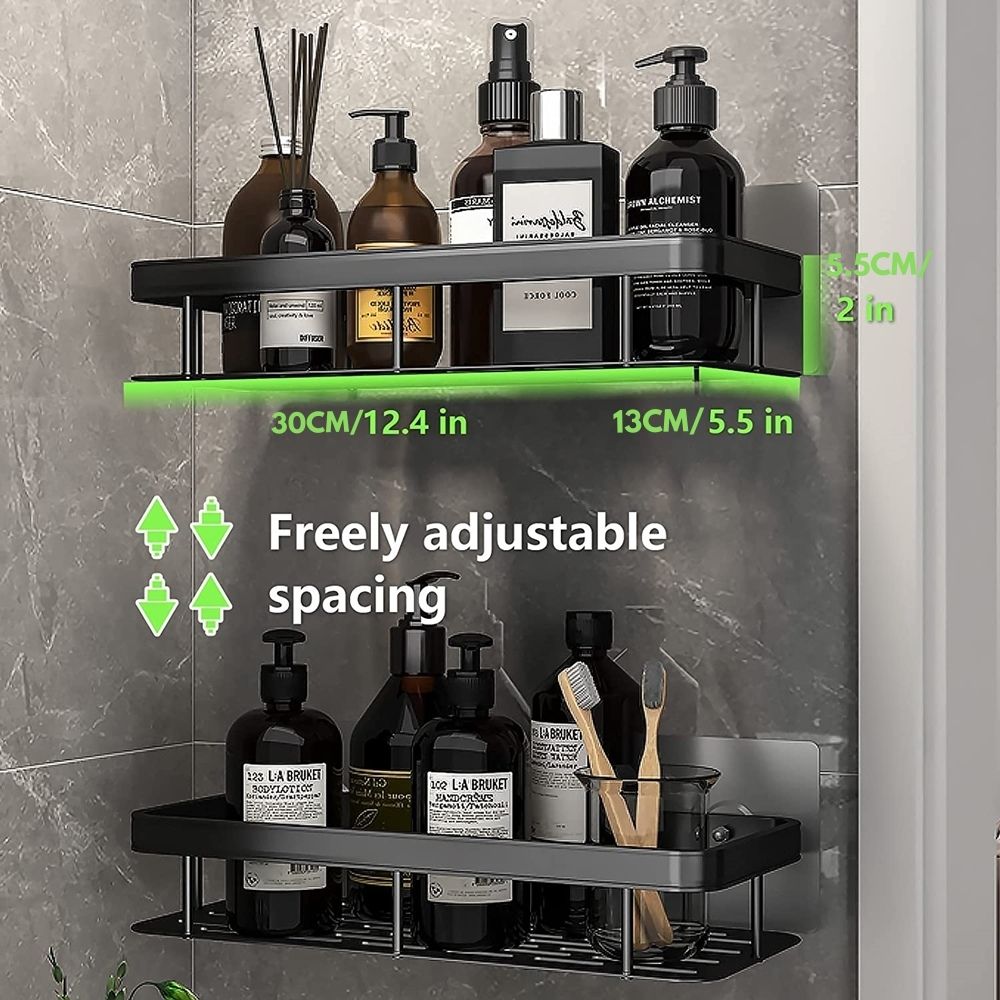 Installation
1. Install the product (helps to balance the stickers during the installation process).
2. Tear off the protective film of the sticker.
3. Press on a clean wall.
4. Remove the product.
5. Press the sticker for 30 seconds.
6. After 48 hours, install the product and use it.
Please install it on a clean surface (not suitable for powder, uneven, cracked walls).